About us
Welcome to Bohinj, below the mighty peaks and by the crystal clear waters. A couple, Urška and Štefan, two locals that continue the family tradition of renting rooms and apartments, welcome you to spend your vacation with us. Our grandmothers started tourism in their homes in the 1960s, and now we are happy to continue and upgrade the tradition.
Family apartments Na vasi in the village Savica by the beautiful river Sava, and apartments and rooms in Stara Fužina, in Triglav National Park, just a few minutes from Lake Bohinj, invite you to spend a pleasant holiday in this beautiful part of Slovenia.
We offer our guests a large number of apartments and rooms of various sizes, on two locations, united under the name Wonderful Bohinj. All apartments and rooms are nice, well equipped and ready for your cosy vacations.
Activities
Curious and like to explore new places? Bohinj offers you a lot of opportunities to spend your free time actively and explore this beautiful place in Triglav national park. Lake Bohinj, Sava river, Savica waterfall, Mostnica gorge, Voje valley, Pokljuka, mount Triglav,… Find yourself the best active holidays. With family or friends.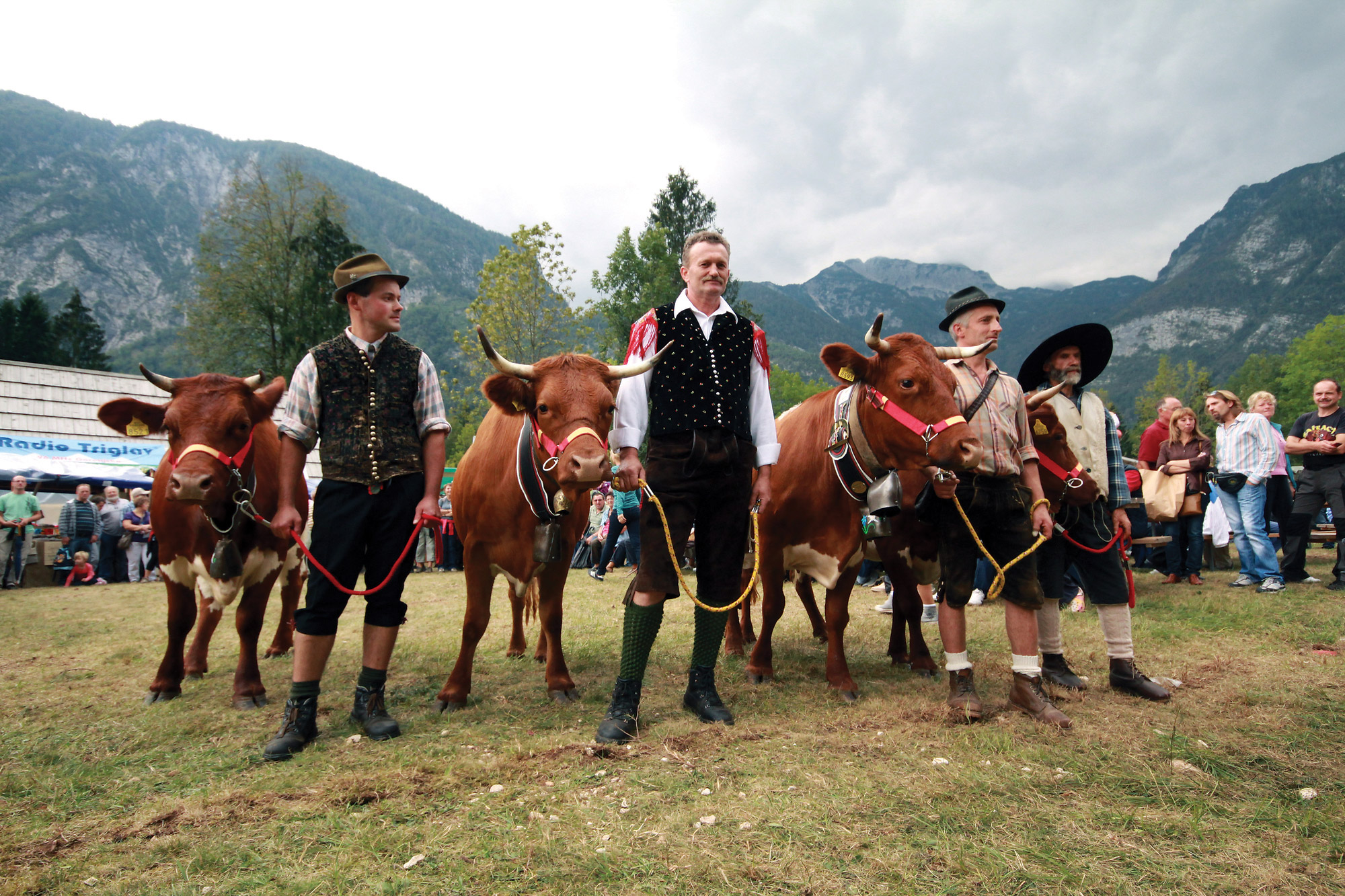 Dogodki in prireditve
Kravji bal
Najstarejša prireditev v Bohinju. Praznik ob koncu turistične in pašne sezone.
Lokalna tržnica
Tržnica z lokalnimi pridelki in izdelki. Vsako soboto od 8. do 13. ure.
Vaški večeri pod lipo
Tradicionalna prireditev s prikazom vaških običajev, glasbo in plesom.
Kresna noč
Tradicionalno prižiganje svečke v jajčnih lupinicah in ognjemet.
Vasovanje
Tradicionalna prireditev obuja stare bohinjske običaje vasovanja na vasi.
Silvestrovanje
Novoletna zabava v Bohinju prinaša pravo zimsko pravljico.